The New Mitsubishi Outlander PHEV has arrived at Grand Blanc Mitsubishi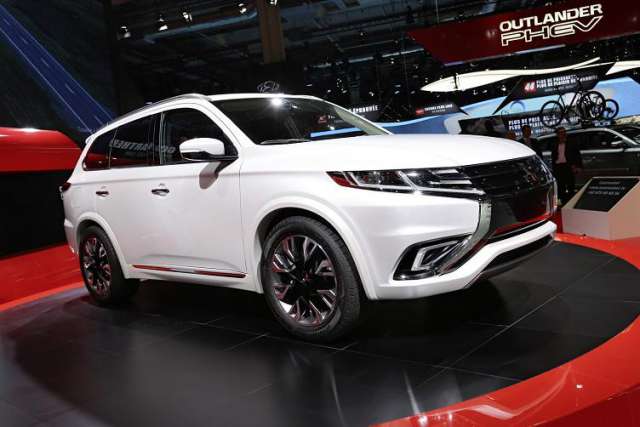 Customers are excited as the highly talked about
2018 Mitsubishi Outlander PHEV
 is now IN-STOCK at 
Grand Blanc Mitsubishi
.  This incredible plug-in hybrid SUV is the first of it's kind offering an affordable plug-in hybrid solution with 4-wheels drive and fast charging reaching 80% charge in only 30 minutes on a 240 charger, but also allowing regular 110v plug-in on a domestic outlet.  
Drive in All-Electric, Hybrid, or Gas
The 2018 Mitsubishi
Outlander PHEV
will offer three different driving modes, from all-electric, hybrid, and all-gas, so you do not have to stress about a driving range difference regardless of your mission. 
Mobile Technology For The Masses
Mitsubishi will be announcing an all-new mobile application that communicate with the
Outlander PHEV
and give customers the ultimate connectivity experience.  The mobile application offers charging status and timer, remote start control, pre-heating or cooling, and more.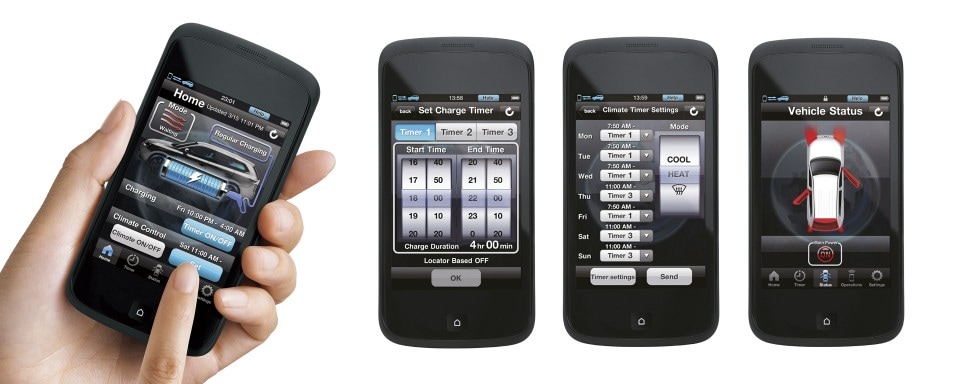 Super All-Wheel Control
Most consumers may not even consider a plug-in or electric vehicle if they know their local climate requires all-wheel drive, but the
2018 Outlander PHEV
is going to change how the public perceives this.  Outlander PHEV customers will benefit from Mitsubishi's S-AWC (Super All-Wheel Control) system, which will be paired with a 2.0L gas engine and 2 separate electric motors, one in the front and one in the rear.  This electrified axle setup will provide the ultimate efficiency for fuel mileage along with improved traction and stability in all weather conditions.  
Contact
Grand Blanc Mitsubishi
today to order your 2018 Mitsubishi Outlander PHEV as this model is in limited quantity and has high demand.