Mitsubishi Financing Experts Serving Saginaw, MI 48601
The team of professionals at Grand Blanc Mitsubishi understand that there are many 
Mitsubishi dealerships
 to choose from near the 
Saginaw, Michigan
 area and that is why we have committed to offering the best pricing for new Mitsubishi  vehicles.  Grand Blanc Mitsubishi sells more new 
Mitsubishi cars
 and SUV's than any dealership in the Saginaw, MI area and this allows our pricing strategy to offer lower costs and payments to our customers.  When you are looking for a new Mitsubishi vehicle you can be sure they you are going to buy one at the lowest price when choosing 
Grand Blanc Mitsubishi near Saginaw, MI
.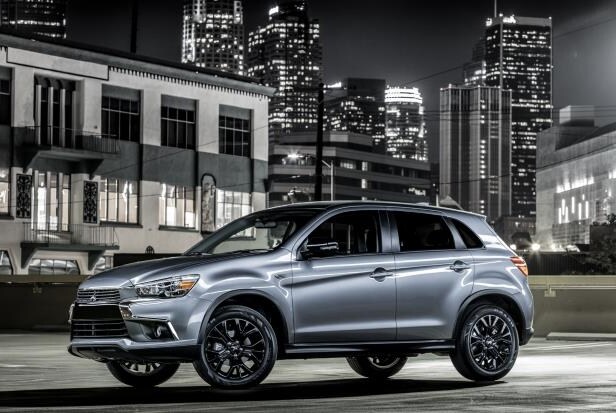 The Grand Blanc Mitsubishi service department was built from the ground up in 2015 with state of the art equipment to service our customers and offer the absolute best experience possible.  Our service staff not only has the proper tools and equipment to work on your Mitsubishi vehicle near Saginaw, MI but also has the knowledge necessary to complete the task.  If you are looking for Mitsubishi  service near Saginaw, MI you know that Grand Blanc Mitsubishi it going to be your best choice for getting the job done right and getting your car back as quickly as possible. 
Getting to
Grand Blanc Mitsubishi
 from Saginaw, Michigan 48601 is very easy and a short drive.  You can use the map below to find you only need to head north on U.S. 23 for a few miles and you will arrive at Exit 90 which is Hill Rd.  Grand Blanc Mitsubishi is located at 5470 Ali Dr. just a few miles east on the left side.  We look forward to helping you with all of your Mitsubishi automotive needs.