Mitsubishi Motors Corporation (MMC) today announced the 2019 Eclipse Cross crossover SUV has been selected as the "2019 RJC Car of the Year" by the Automotive Researchers' & Journalists' Conference of Japan (RJC) after final judging on November 13.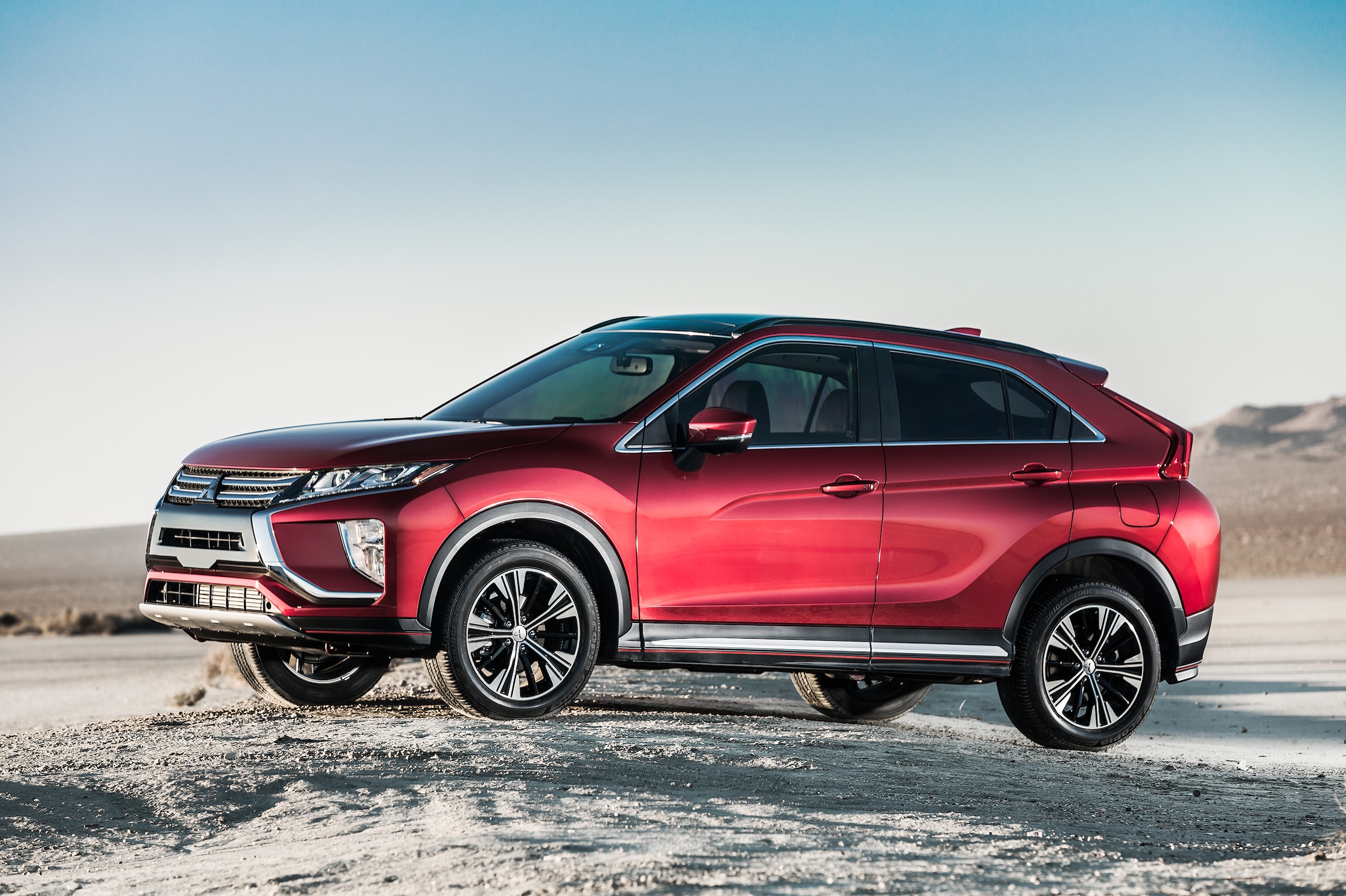 In selecting the Eclipse Cross, the RJC selection committee commented: "Not only is the Eclipse Cross a stylish fusion of a sharp coupe and a compact SUV, but it has high rough road performance and well balanced dynamics, due to Mitsubishi's unique Super All-Wheel Control (S-AWC) four wheel drive system. Brisk driving performance is thanks to the combination of the newly developed 1.5L direct-injection turbocharged gasoline engine and CVT with an 8-speed manual override."
This is the first time a MMC model has been awarded the RJC Car of the Year since the Mitsubishi i in 2007.
Mitsubishi Motors Corporation announced "we are delighted to win the 2019 RJC Car of the Year award. Mitsubishi Motors is committed to putting the customer first, which is inspired by our corporate philosophy - Create a vibrant society by realizing the potential of mobility.''

The 28th RJC Car of the Year was selected by RJC members from Japanese models launched in the domestic market between November 1, 2017 and October 31, 2018. The selection committee chose the "6 best models" on November 1 before voting on November 13 to decide the 2019 RJC Car of the Year.