Mitsubishi Motors North America, Inc. (MMNA) today announced donation details on funds raised at their annual West and East Coast Mitsubishi Owners Day (MOD). Each year, thousands of Mitsubishi owners and car enthusiasts from across the country gather together at these two events to celebrate the brand and showcase Mitsubishi vehicles old and new. All proceeds made at both events were given to Second Harvest Food Bank of Orange County and the Wounded Warrior Project.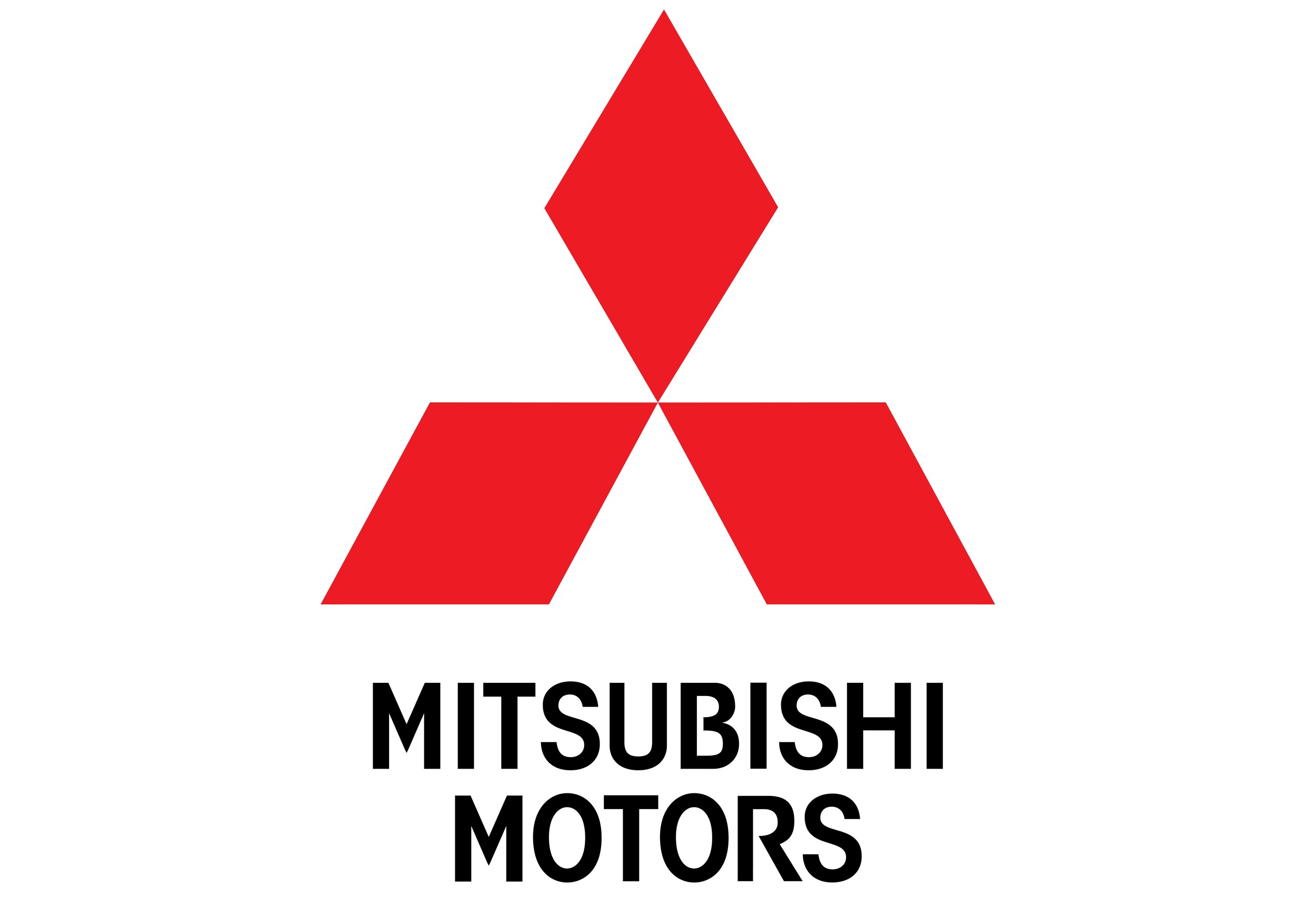 Mitsubishi Motors held West Coast MOD on July 8th at its North American headquarters in Cypress, California. Funds raised during the event were all donated to Second Harvest Food Bank of Orange County, an organization that brings nourishment to 250,000 hungry people throughout Orange County. East Coast MOD took place on August 19th at Citizens Bank Park in Philadelphia. Money raised there was donated to the Wounded Warriors Project, a military and veterans charity service organization empowering injured veterans and their families.
"Both of these influential organizations work to improve the well-being of their respective communities," said Don Swearingen, executive vice president and chief operating officer, MMNA. "Mitsubishi Motors is committed to giving back and we trust that the donations made will help further their efforts."
This year was cause for even more celebration as 2017 marks Mitsubishi's 100th anniversary. Overall there were over 5,000 people and vendors in attendance at both events. To view posts from the event, use the #MOD2017 on your social channels.