Mitsubishi Motors North America, Inc. (MMNA) hosted their annual Mitsubishi Owners Day (MOD) this past Saturday, July 8th at its North American headquarters in Cypress, California. Each year, Mitsubishi owners from across the country gather together to celebrate the brand with a day full of activities and an overwhelming display of Mitsubishi vehicles old and new.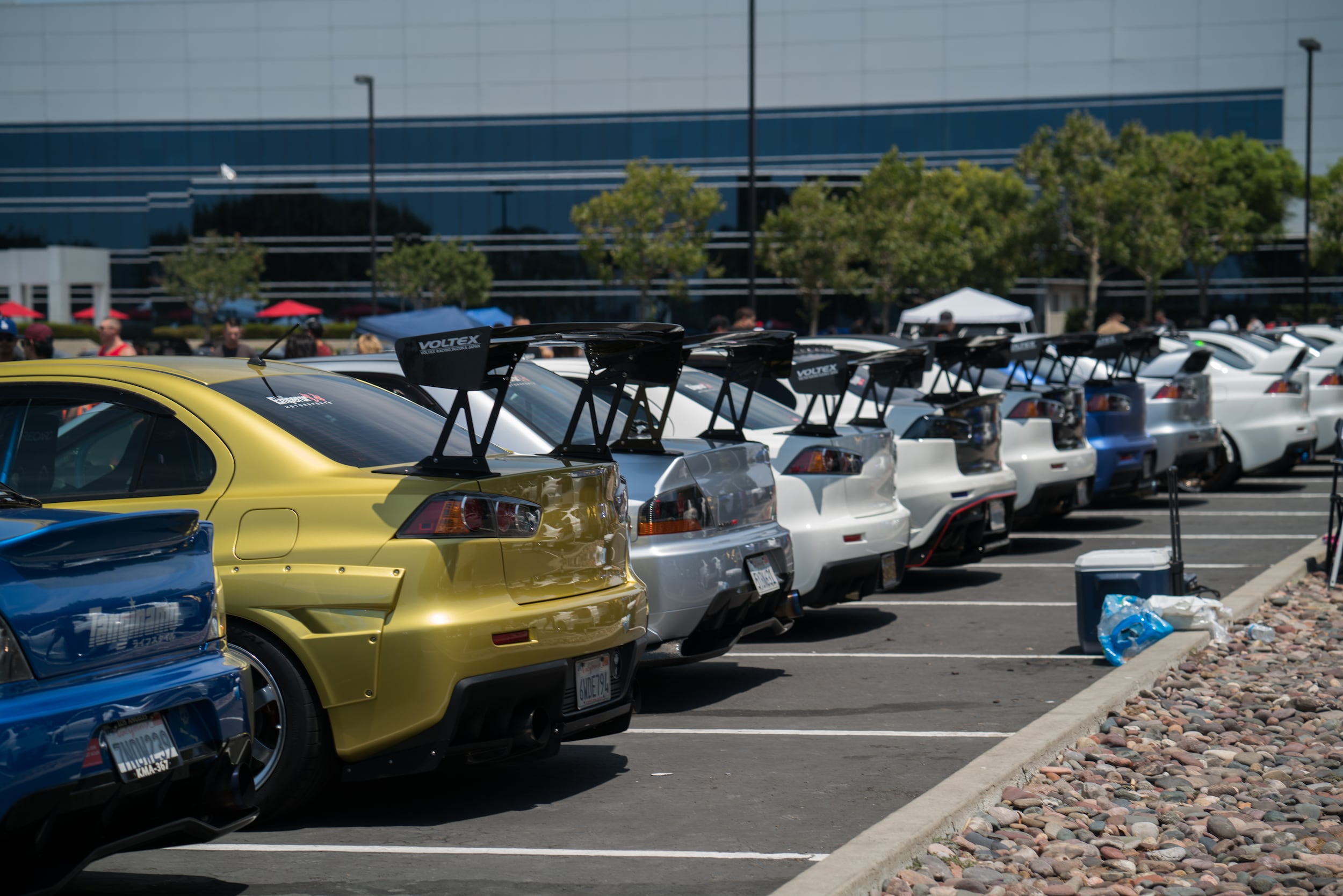 With over 4,000 people in attendance, nearly 100 employees and 37 vendors exhibiting on-site, this year was cause for even more celebration as 2017 marks Mitsubishi's 100th anniversary. Guests were invited to partake in a number of raffles, drive one of the current Mitsubishi models, visit vendor alley and more. Owners were treated to a free lunch, raffle tickets and a celebratory Mitsubishi Owners Day tee-shirt.
Each year three awards are given to three owners in attendance and their cars: People's Choice Award, Judge's Choice Award and the Furthest Distance Traveled. Owners in attendance vote for their favorite car and the winner is awarded the People's Choice trophy. Two honorary Mitsubishi Owners Day judges vote for their favorite car and that owner is given the Judge's Choice trophy. The final award goes to the vehicle that drove the furthest to attend MOD. This year's winner drove all the way from Florida.
"It's humbling to see the number of owners who come out to show their passion and enthusiasm for Mitsubishi each year," said Don Swearingen, executive vice president and chief operating office, MMNA. "That is what it is all about, celebrating the brand with our loyal customers who have played a very important role in our success."
Mitsubishi Owners Day provides the unique opportunity for Mitsubishi owners, employees, fans and vendors to come together to collectively reminisce on the past and support the brand as it drives into the future.